Are you ready to activate your quantum vision?
In this four-week course, you'll learn how to become the alchemist and co-creator by being a vibrational match to all of your desires and dreams as a lightworker.
Are you a Lightworker who feels stuck, overwhelmed, or lost? Do you want to build confidence by owning your psychic gifts, start your own business, and finally leave your normie job? Crystalline Alchemy is a course for Lightworkers who are ready to break out of their 9-5, become their own boss, and make money.
Starting 1/11/2021 I'm launching Crystalline Alchemy, a 4-week course for Lightworkers who are ready to exit the matrix of your 9 to 5, become your own boss and fully own your lightwork. This course is for you if you've felt the fear of uncertainty about stepping out of your comfort zone to become a healer, psychic, or coach.
Do you want to learn the foundational tools to unlock the secrets of the universe and manifest the life you want?
Are you a lightworker who still feels stuck in the 3D matrix?
I'm here to help you bust out of the 9 to 5 container, turn your side hustle into your full-time job and be abundantly paid for it.
I'll teach you how to be the architect of your life using manifestation tools and the 7 universal laws.
Why work with me:
I quit my 9 to 5 job in reality television in 2016 and built my spiritual business, practically on my own for three years. It was one BIG learning experience to another.
My business was literally held together by duct tape.
I didn't have proper discernment because I didn't trust myself.
I almost threw in the towel a few times because I had the belief that I wasn't good enough to run a spiritual business.
This all lead to me struggling to provide for my family. I was giving my gifts away for practically nothing and was fogged by my anxiety. I truly wasted so much time trying to figure it out on my own and riddled with self-doubt. When I started to invest in my personal development in 2019, I blasted off and made significant quantum leaps in my life. I got out of my own way, owned my authentic truth, stayed consistent, and showed up.
I learned the steps of embodied leadership and led with my heart
What's included:
4 modules with journal prompts
2 one hour group coaching calls
1 one on one virtual quantum manifestation session with Drea (valued at $144)
Private FB community group
4 awesome FB Live guests to support your alchemy
Payment plan available, please inquire at [email protected]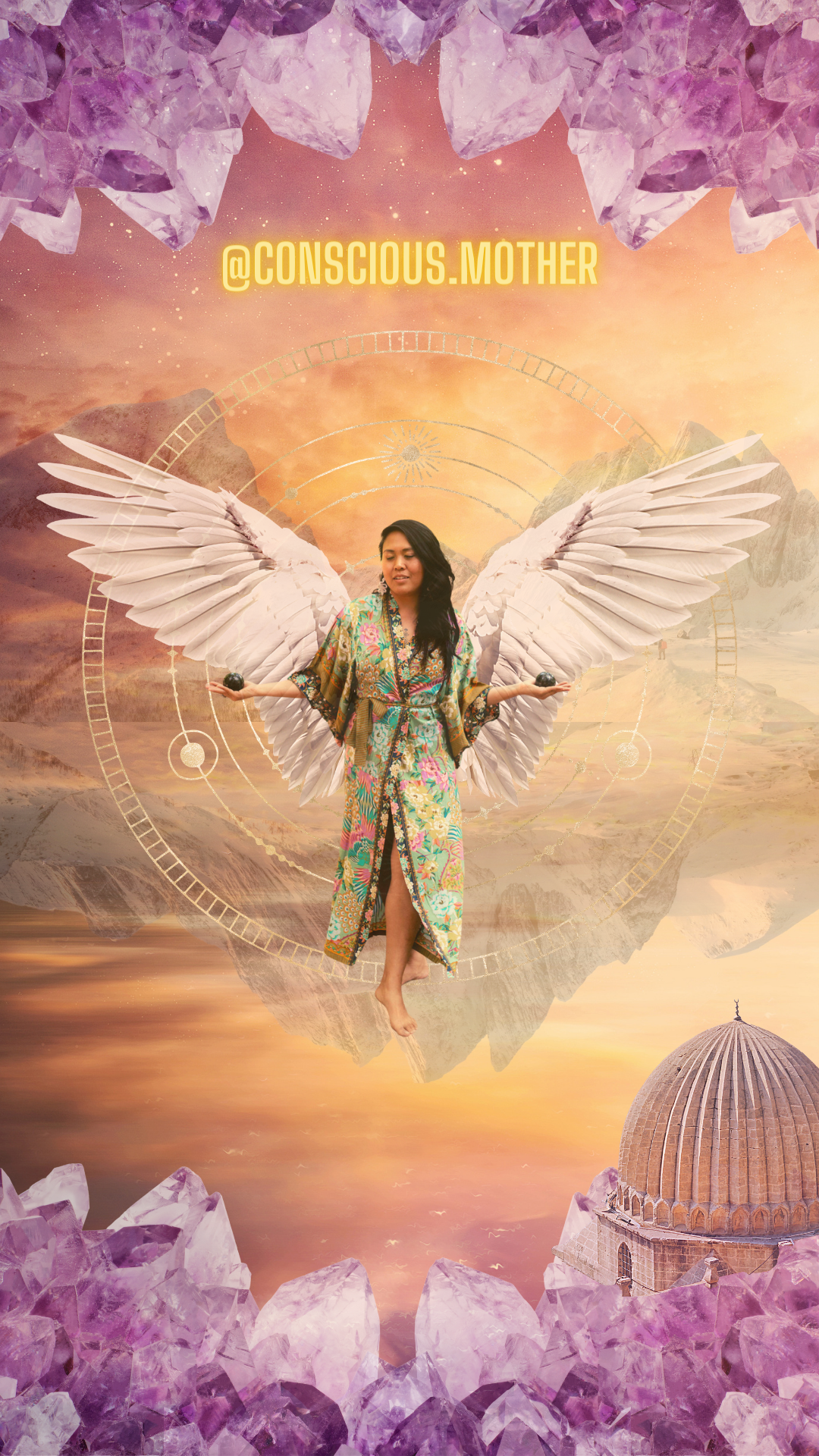 I'm a Filipinx Quantum Energy Healer and Transformational Coach.
​
My passion is dream weaving because you can't spell DREAM with Drea! I'm the midwife to your dreams becoming reality.
​
I deeply care about co-creating a new paradigm where everyone has their basic needs met and have the opportunity to heal. This happens by inspiring others in becoming solutions-based and actionable in healing trauma.
TESTIMONIAL
"Since the end of the first cohort of Crystalline Alchemy, I have noticed that I am not only more present, but also that I am able to be more of an observer which has allowed me to be even more self-aware than before.
​
As a result, I have noticed more love and abundance around me than ever before. It was always there, but I don't think I allowed myself to notice it before because of the inner chaos I was feeling.
​
My shift in perspective has allowed me to live life with more gratitude and positivity, and as a result so many acts of kindness have unexpectedly been presented to me!
Seriously, it's wild how many positive things have been happening in my life.
I can't wait to work with you again!"
-CAITLIN
.
Alyssa's Testimonial
Alyssa is a Reiki Practitioner, life coach, and breathwork facilitator.
Jaimie's Testimonial
Jaimie is a healer and founder of the Present Moment Animal Rescue.
Imee's Testimonial
Imee is the owner of Mayari Moon Apothecary, a martial artist, poet, and musician.